Welcome to Khang Residency, where traditional Bhutanese hospitality seamlessly blends with modern-day comforts.
Here, you'll live the true embodiment of Bhutan's national slogan, "Happiness is a Place." Nestled in a serene upscale residential area, our hotel offers breathtaking views of the Thimphu valley, all just a 15-minute walk from the city center.
Guest Testimonials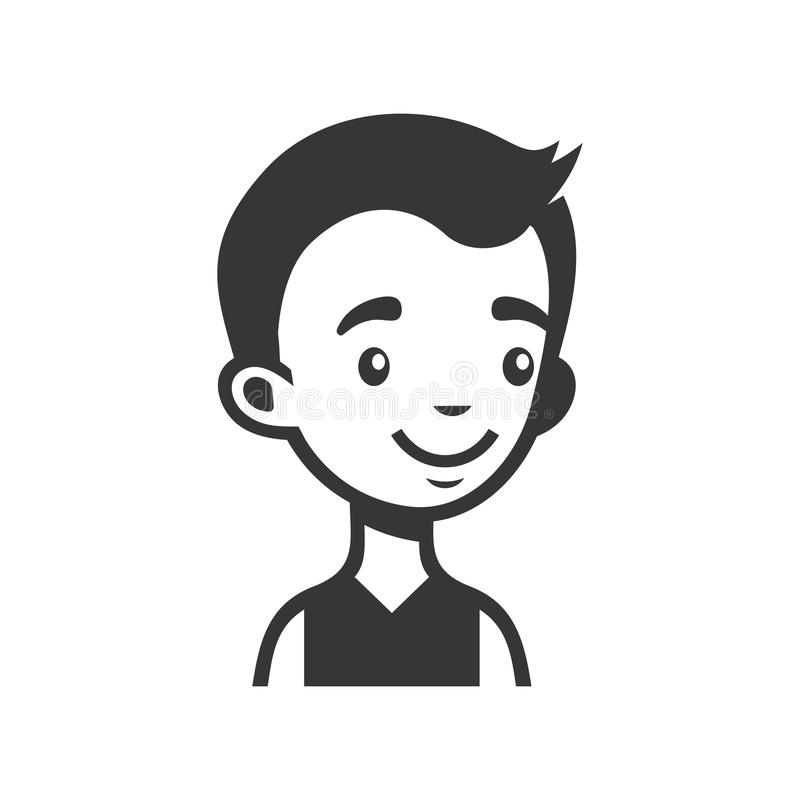 Felipe Viveros
"Really enjoyed staying for second time at Khang Residency. The rooms where very nice, the food delicious and the service fabulous. I'll recommend it for anyone who is looking for a comfortable place to stay in Thimphu."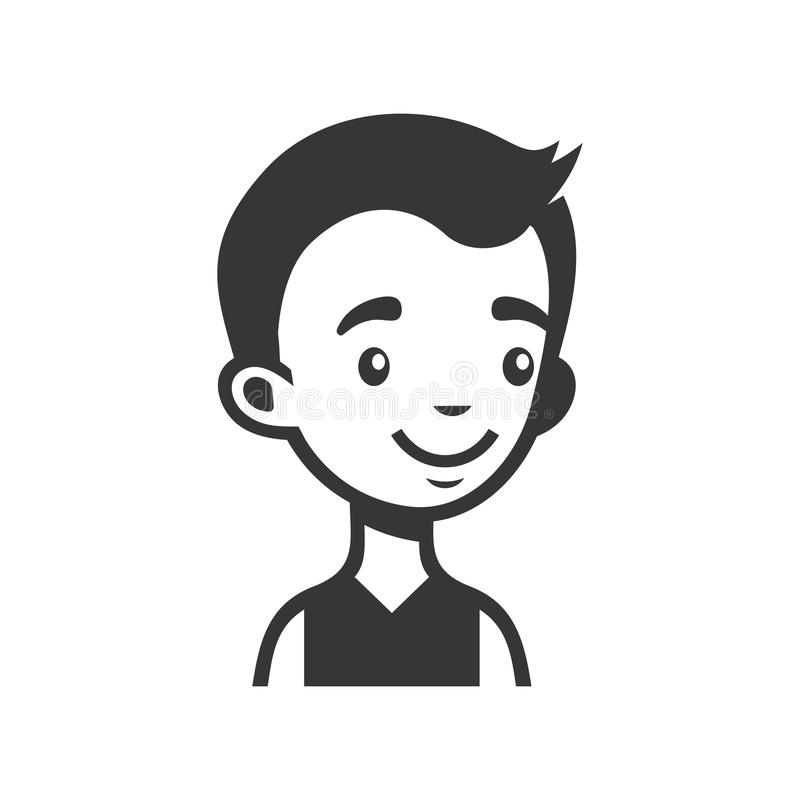 Dave Hitesh
"Excellent hotel ambiance and staff. Nice rooms and beautiful view from hotel.Rooms are like 5 star hotel and very clean and neat. Rooms are very nive and beautiful view from hotel rooms. Breakfast and tea is also tasty."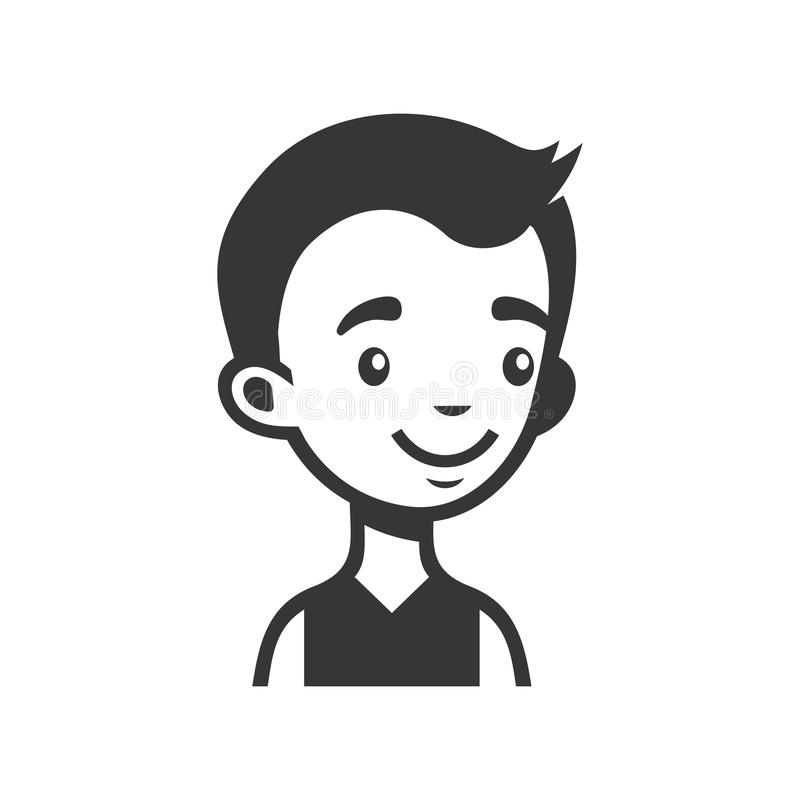 Rajiv Batra
"Khang Residency is not only a clean, beautiful hotel, but has the warmest staff. It is located right by the Chandrakha Lhakhang, a must see place in Thimphu. The staff is more than helpful with anything from getting a taxi to helping us get our permit to go to Punakha! We got two rooms and they were both well-maintained and had some gorgeous pictures from Bhutan! The bathroom floors are heated, which is such a thoughtful additional amenity. It's a quiet, lovely place to stay with family, as it is centrally located and tastefully made!"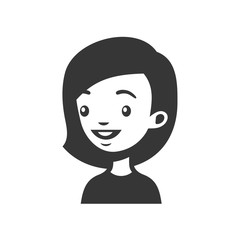 Clinton Fernandes
"The service is top notch – up to the mark. All the hotel staff are extremely humble and warm; and finally, the rooms are simply amazing. Combine all of it and it sums up to an experience just like home. Worth a stay! Cheers!"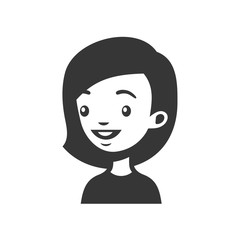 Wendy
"Wonderful, peaceful stay, every time. The staff are friendly and kind. Clean lovely rooms with views, some overlook Thimphu, my favorite rooms look toward Changangkha Lhakang temple. Bathrooms have heated floors and towel racks. Breakfasts are ample with delicious food and omelets cooked to order. Set above the main town of Thimphu, its easy to access downtown Thimphu with local taxis. I love staying here."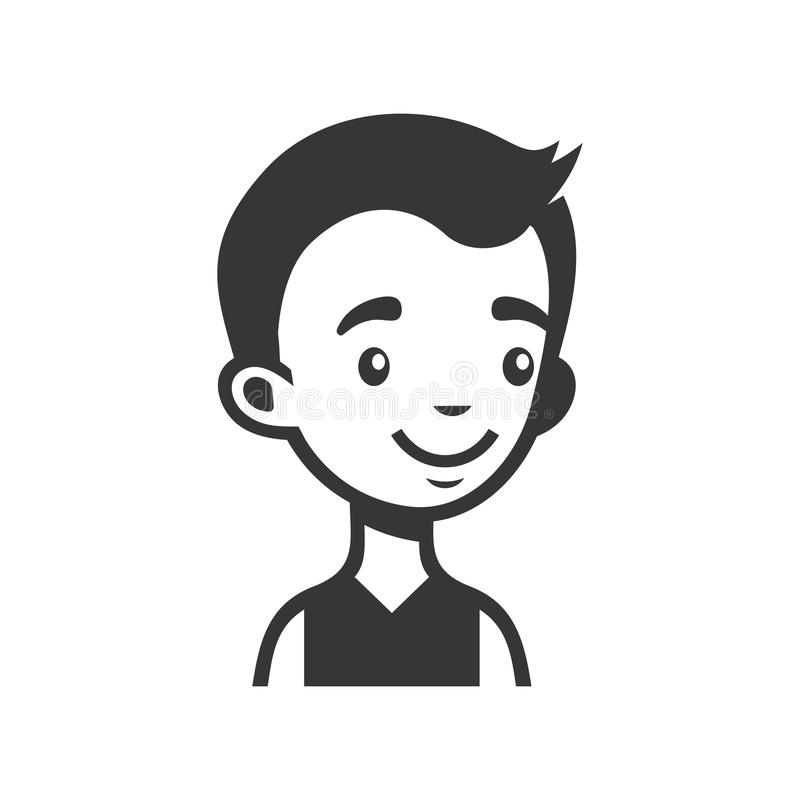 Motsentre Terreet Ciel
"The Khang Residency offers spacious rooms, delicious food and a friendly, efficient service. From the room window or the balcony, one gets a wide glimpse over Thimphu. It is a "don't worry, be happy" place."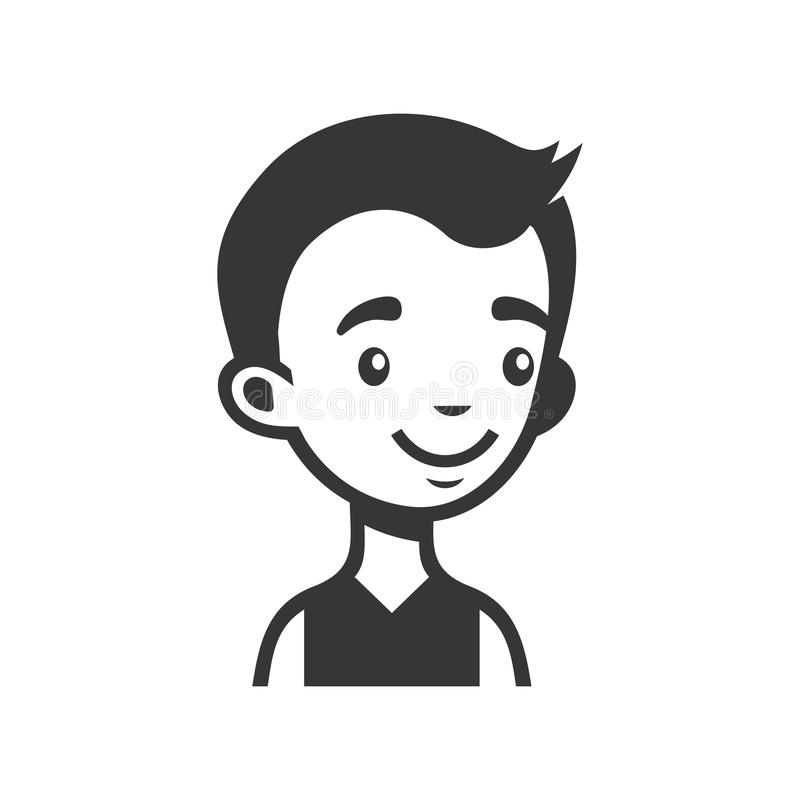 Sujit Shah
"The Climax to our visit. Thimphu was our last destination in Bhutan and our stay at Khang Residency made it the best. The Hotel is conveniently located. The rooms had a good view. The room decor and ambience was excellent with all the facilities one could ask for. They were spacious too. Food was good. Staff was very cooperative and helpful and their service was very good. Would recommend the Hotel to my friends visiting Thimphu."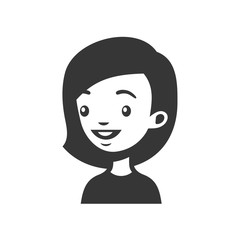 Janet
"This hotel is luxurious! Beautiful hotel, wonderful staff who can't do enough for you and spacious rooms with a huge bathroom. The beds are comfortable as well. The balcony also had panoramic views of the city. Highly recommend this hotel!"
KHANG RESIDENCY opened for business during the auspicious wedding of Bhutan's beloved Fifth King, His Majesty Jigme Khesar Namgyel Wangchuck to Her Royal Highness Gyaltsuen Jetsun Pema. During the happy occasion, we were given the honor of hosting many of the Royal guests.